Multiple sensors can be positioned inside the prosthesis socket

Triaxial pressure and shear outputs are collected during daily ambulation

Indicative of socket fit, component alignment, amputee gait, tissue viability etc.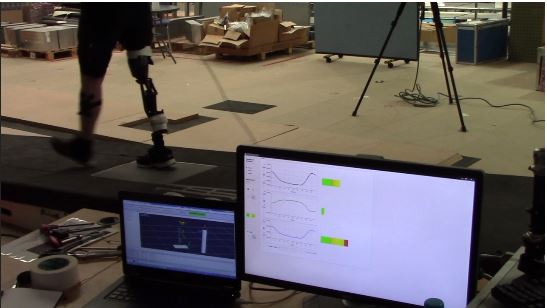 We acknowledge the collaboration and support from Chas. A. Blatchford & Sons Ltd, research funding from the Medical Research Council (MRC).